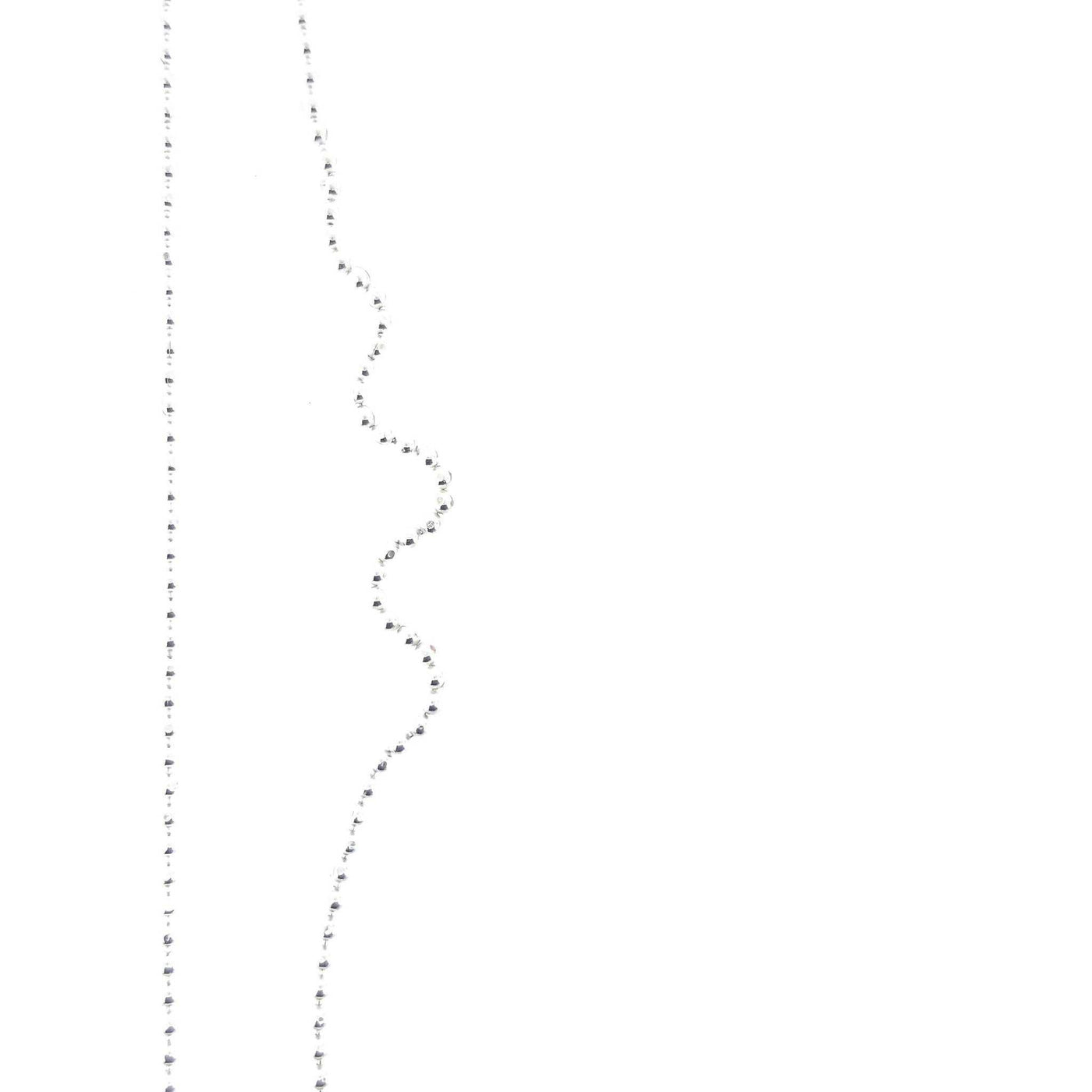 Sterling Silver Chain - Tinkerbell
$26.00 USD
Fine Sterling Silver chain suitable for a beautiful pendant from The Courthouse Collection. Different lengths available. All with our designers Starfish Logo disc making our product stand out as always with attention to detail. 
All jewellery purchases are mailed in our beautiful embossed gift boxes. Free shipping Australia! 
A convergence of love for ocean beauty and classic detail. Feel beautiful everyday in our affordable, high quality jewellery.