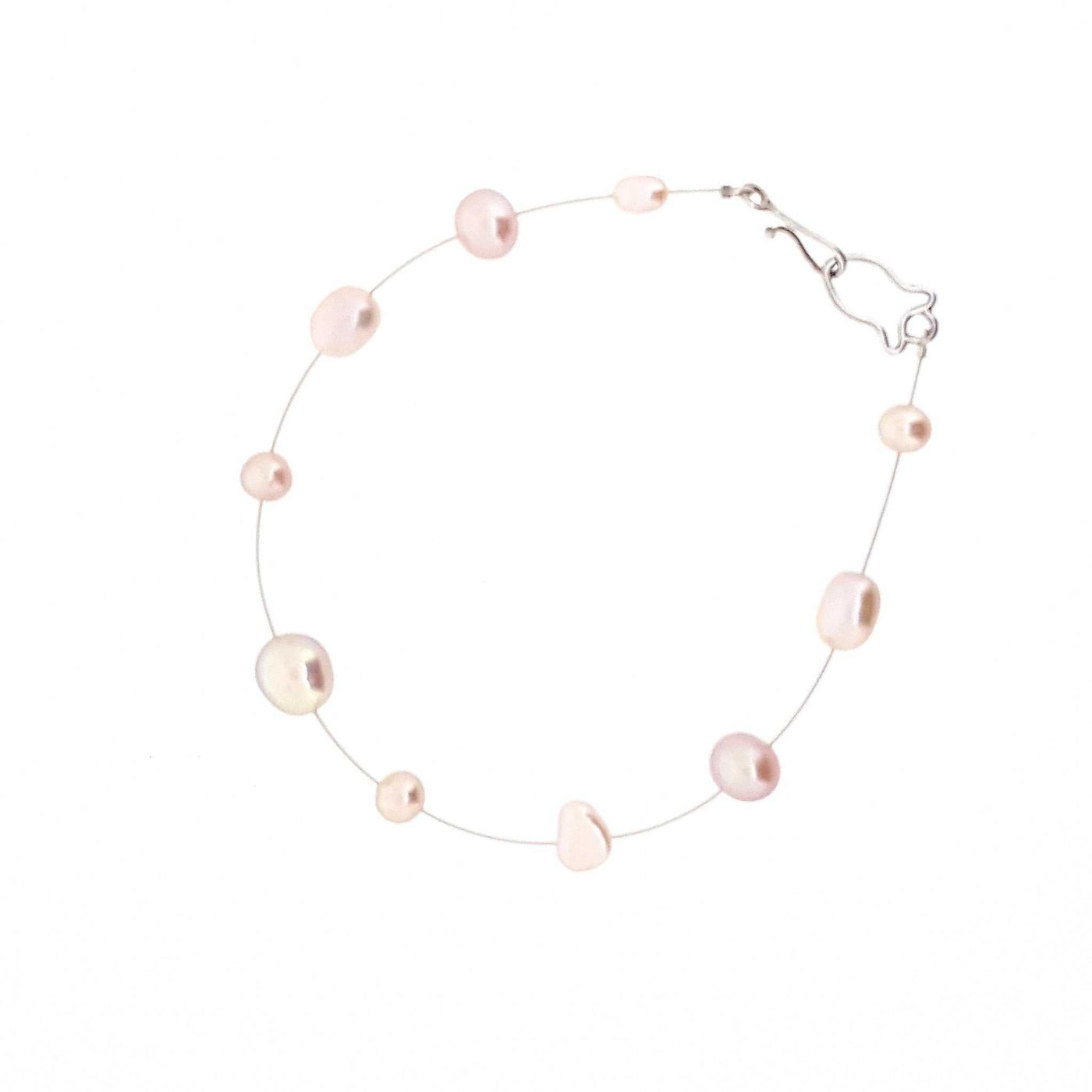 Pearl Bracelet 'Hailey Special' Pink
$40.00 USD
Handmade in our Broome studio a Courthouse Collection timeless classic. The perfect gift or everyday accessory.
A scattered selection of cultured pink Freshwater Pearls.
Completed with our signature fish clasp. Available in Sterling Silver or heavily gold plated Sterling Silver.
All jewellery purchases are mailed in our beautiful round embossed boxes to ensure the gift experience has the perfect finish.
A convergence of love for ocean beauty and classic design. Feel beautiful everyday in our high quality, original designer jewellery. Stunning accessories for your unique style.