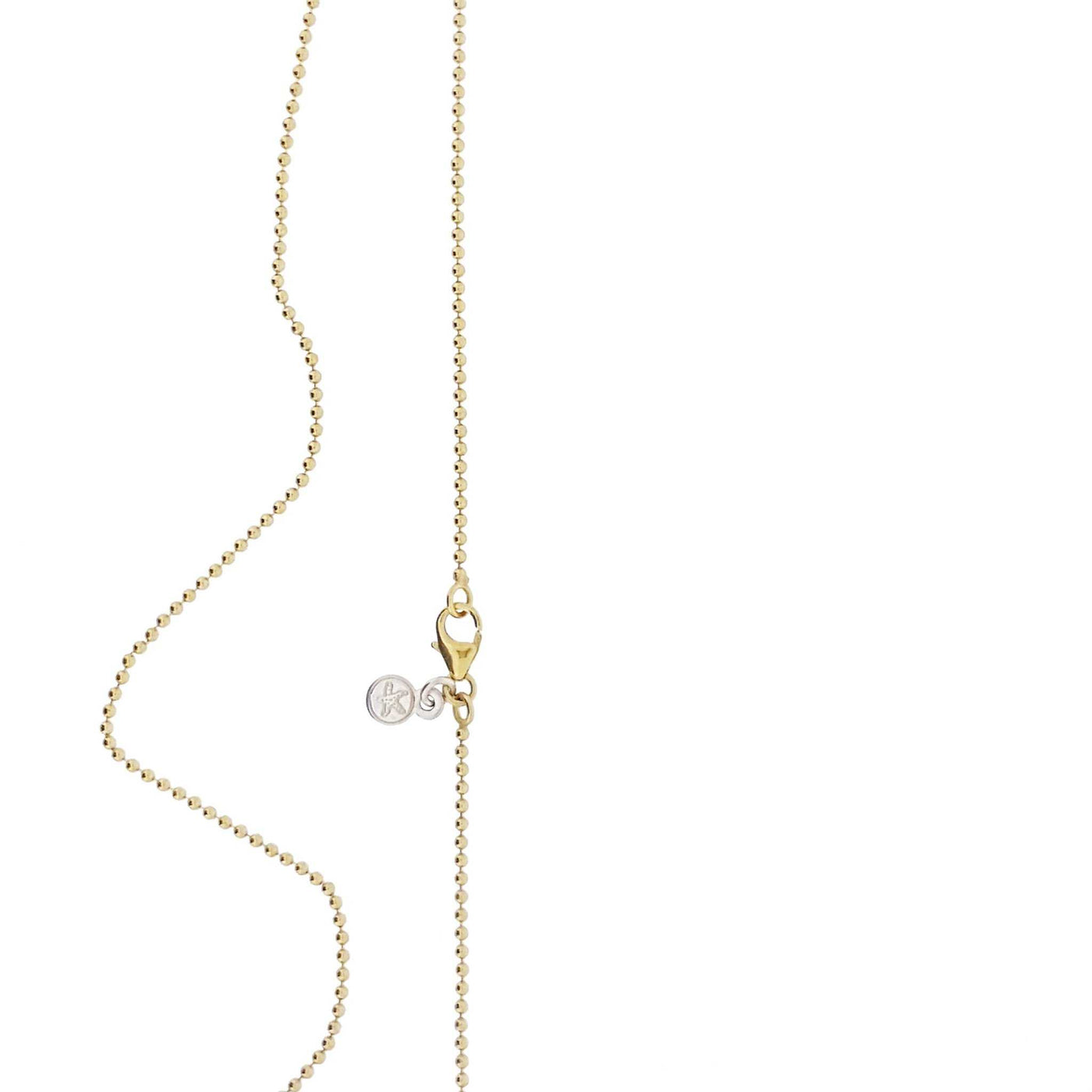 Gold Chain 'Bubble'
$45.00 USD
Every Courthouse pendant requires a beautiful chain!
Heavily gold plated sterling silver bubble chain.
Available in a variety of lengths.
All Pearl jewellery purchases are mailed in our stunning round embossed gift boxes.
A convergence of love for ocean beauty and classic design, feel beautiful everyday in our high quality, original Pearl jewellery.