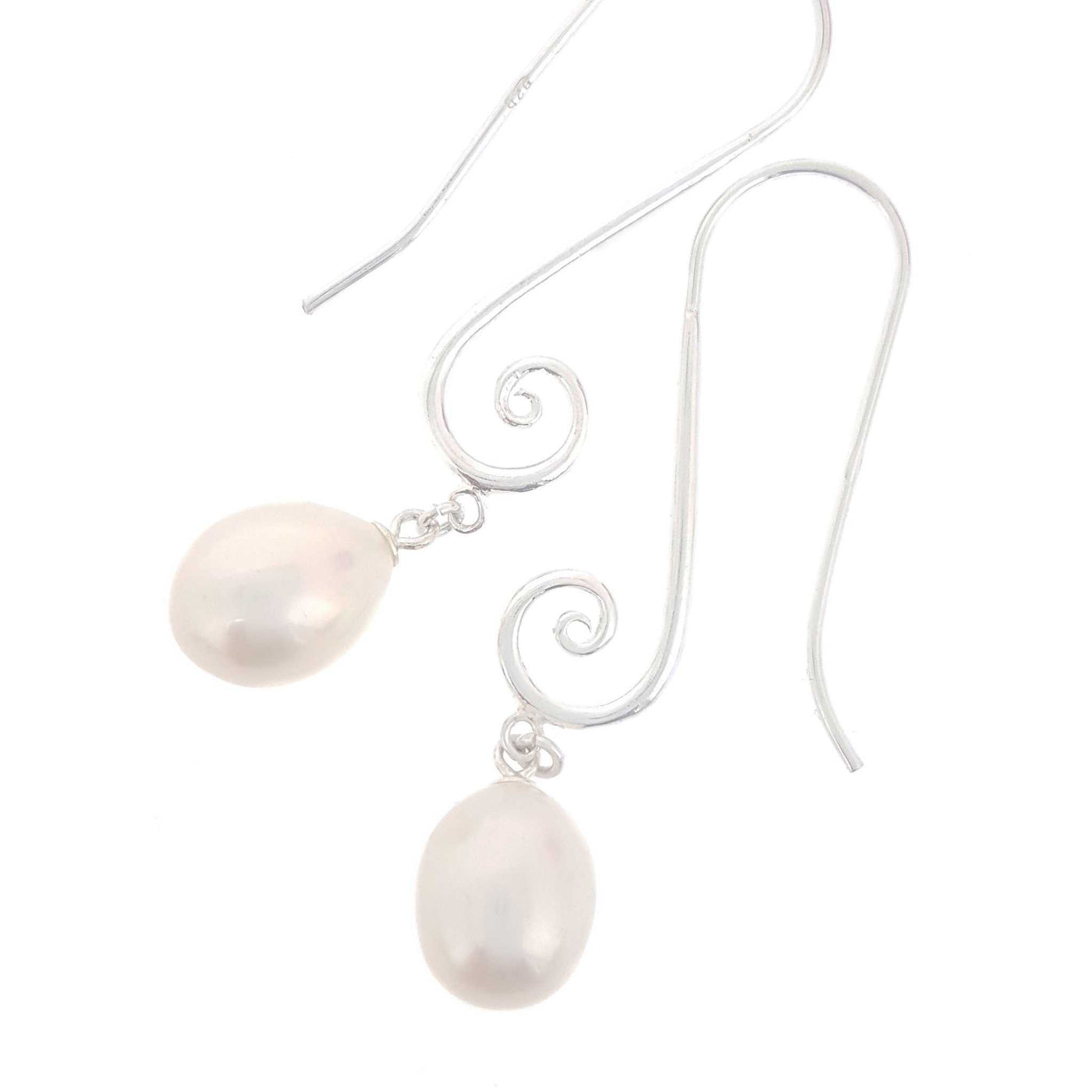 Pearl Earrings 'Moon Goddess'
$45.00 USD
The Moon Goddess Pearl Earrings make her own statement. Ageless, elegant and renowned for her stunning style.
9mm Freshwater Pearls, sterling silver.
All purchases are mailed in our stunning embossed gift boxes.
A convergence of love for ocean beauty and classic design. Feel beautiful everyday in our high quality, original, Australian designed Pearl jewellery.